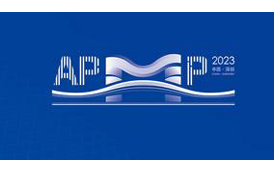 APMP 2023 |
27.11.2023 to 03.12.2023
We will be attending the APMP (The 39th Asia Pacific Metrology Programme) meeting for the first time this year.
It will take place from 27.11-03.12.2023 in Shenzhen, China.
We are looking forward to discussing the latest developments in quantum metrology with international experts.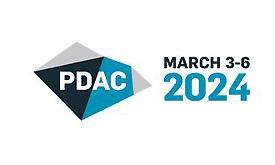 PDAC 2024 |
03.03.2024 to 06.03.2024
Supracon will take part at the PDAC 2024 International Convention in Toronto (Canada) (3rd March and 6th March 2024).
You are invited to meet and discuss your specific needs, our solutions and products.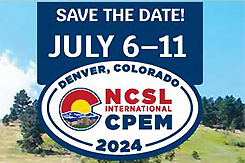 CPEM 2024 |
06.07.2024 to 11.07.2024
Between 6th and 11th July we will participate at the Conference on Precision Electromagnetic Measurements in Denver, Colorado USA.
We invite you to discuss our latest products and developments there.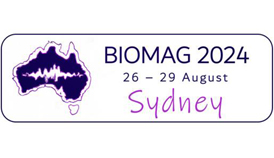 BIOMAG 2024 |
26.08.2024 to 29.08.2024
Between 26th August and 29th August we will participate at the 23nd International Conference on Biomagnetism (BIOMAG) in Sydney (Australia).
This will give you the opportunity to get to know the services of Supracon AG at our stand.
Contact us
Supracon AG
An der Lehmgrube 11
07751 Jena
Germany
Tel.: +49-3641-2328100
Fax.: +49-3641-2328109
info@supracon.com